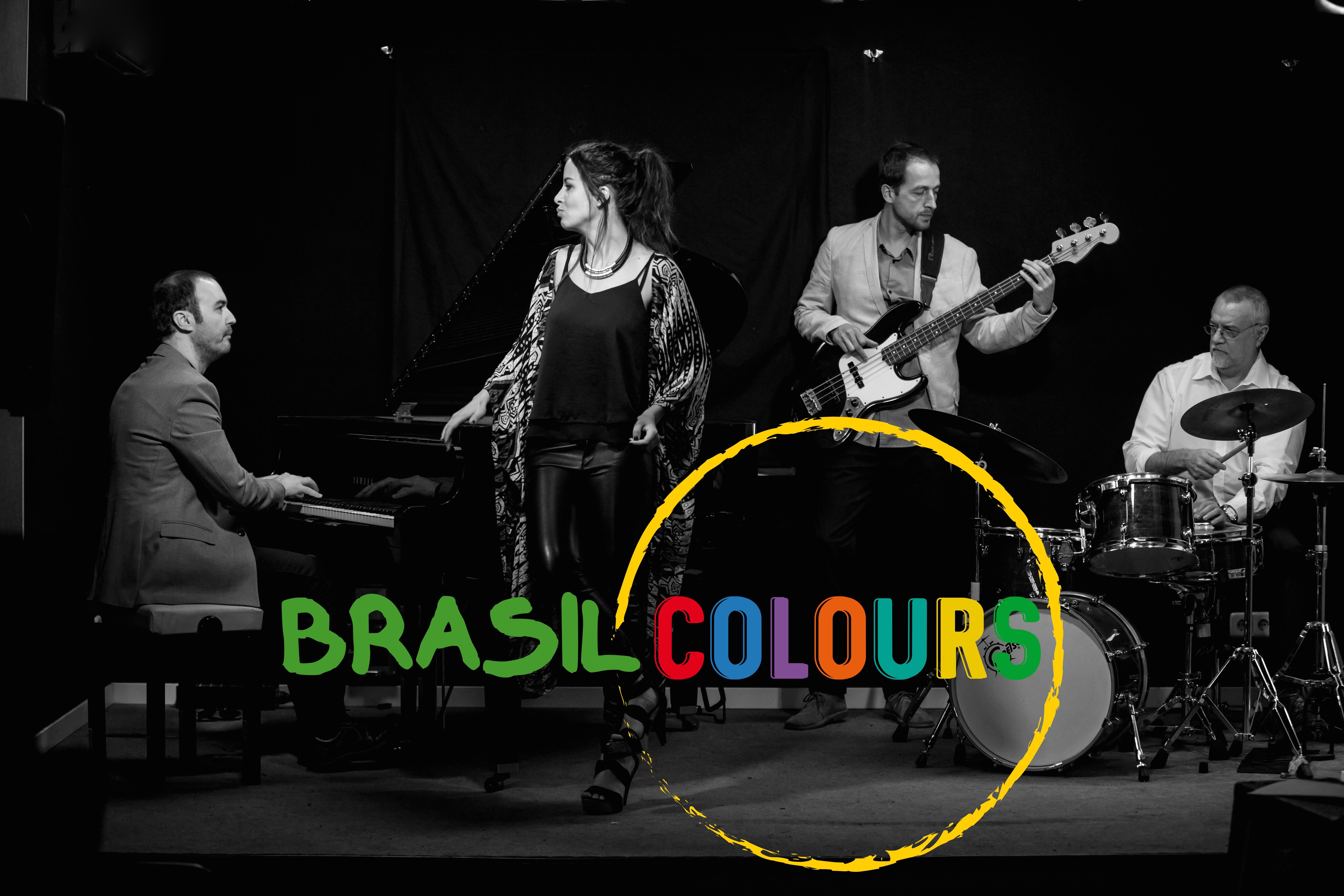 musica brasileña
The Brasil Colours
musica para eventos y bodas
eventos de empresas
cocktails
musicos para bodas
musica para eventos
bossa nova
wedding band
fiesta de empresa
obladirecords
fiesta brasileña
musica con glamour
musica sin parar
musica para cocktails
musica ambiente
musica samba
musica bossa nova
Ven a saborear la música brasileña con The Brasil Colours, un cuarteto que le añade un delicado toque internacional a la Samba y la Bossa nova.
Con miembros de diferentes partes del mundo, damos un abordaje más colorido a la música brasileña, siempre manteniéndonos fieles a su esencia.
Disfruta de grandes clásicos y obras maestras de la Samba y Bossa Nova en un espectáculo fluido y animado.
Únete a nuestra rendición a grandes nombres como Tom Jobim, Vinicius de Moraes, Sergio Mendes, João Gilberto, Caetano Veloso, Toquinho y más!
The Brazil Colours es para personas de todo el mundo, para unirse y disfrutar del sabor brasileño.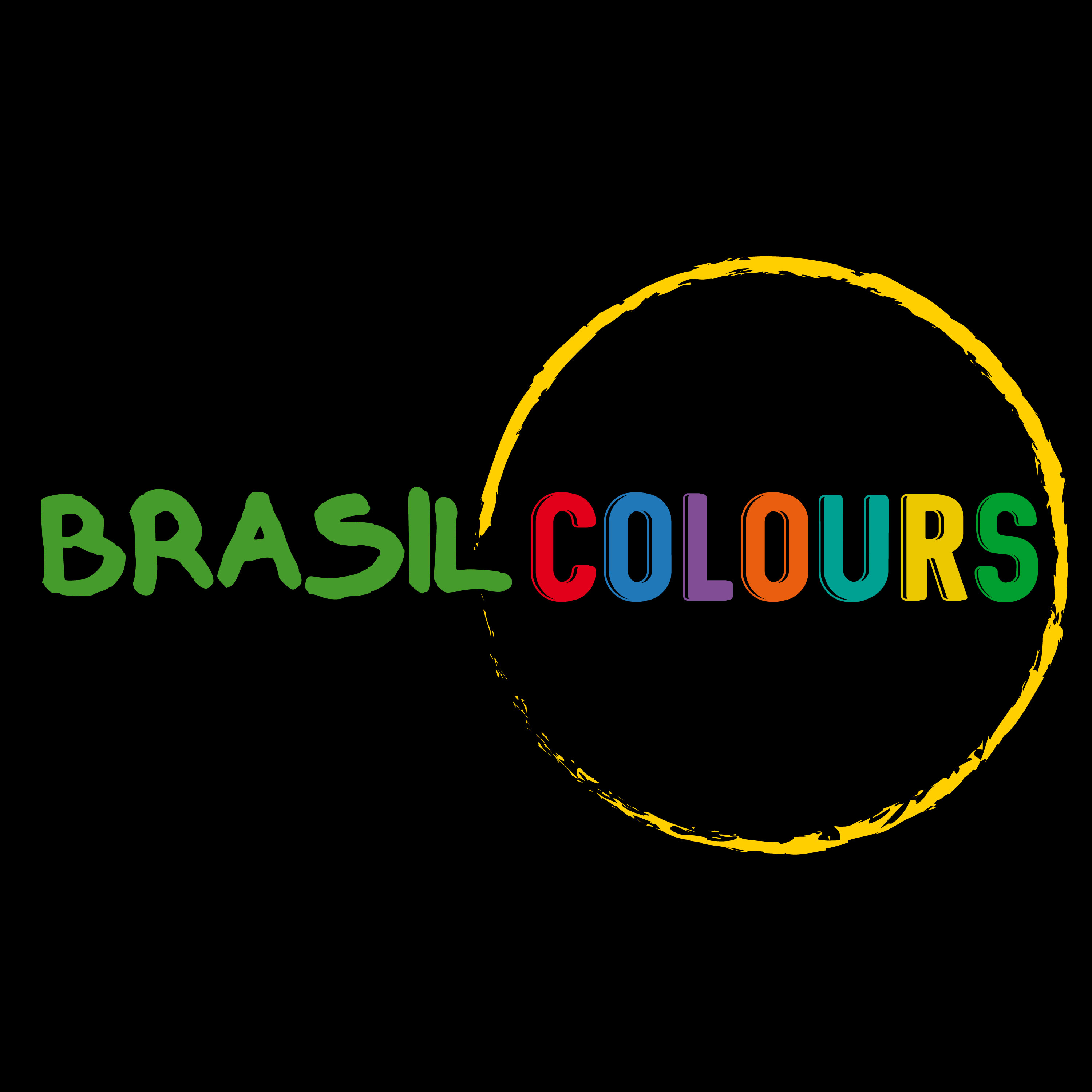 Agua de beber video - The Brasil Colours
Your browser does not support the audio element.

Agua de beber video - The Brasil Colours

1:04

Your browser does not support the audio element.

Mas que nada - The Brasil Colours

1:16

Your browser does not support the audio element.

Samba de minha Terra - The Brasil Colours

1:04
play_arrow
pause